An International Organization
An international company with extensive world experience. Headquartered in the USA with offices in North Carolina, Texas, Florida, and Wyoming.
Forward & Innovative Thinking
An award winning company for innovation in local government. With 20 years of experience behind us, we know how to predict trends and create solutions for the future.
Problem Solvers
We pride ourselves on our abilities to quickly and effectively tackle the barriers, challenges and pitfalls of GIS implementation. We are alert to best business practices and our client needs.
Customer Support
Our support staff is available 24/7, meaning you will never have to worry about not being able to reach us.
About Us
Geographic Technologies Group, Inc. (GTG) is one of the country's leading full-service local government GIS consulting companies. GTG's corporate headquarters is located in North Carolina, with regional offices in Florida and Texas. GTG has secured state, national, and international awards for software solutions and consulting services. Founded in 1997, GTG celebrates more than two decades of growth and success. Built on its tradition of deploying the very best GIS solutions for local government, GTG now has over 700 clients nationwide. A corporate culture of quality, understanding government operations, and commitment to our clients allows GTG to continue to build an outstanding GIS portfolio.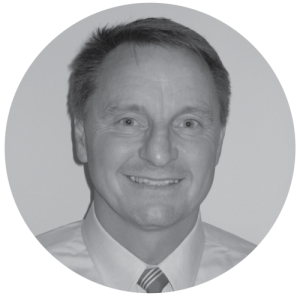 David Holdstock
CEO
Mr. David Holdstock, BA, MS, GISP is one of North America's leading authorities on GIS Strategic Implementation Planning in local government. Mr. Holdstock's recent 2017 book "Strategic GIS Planning and Management in Local Government" and his future 2018 "Best GIS Practices in Local Government" book establishes him as a leading authority on GIS and Local Government.
Mr. Holdstock can be reached directly at (919) 222-1421.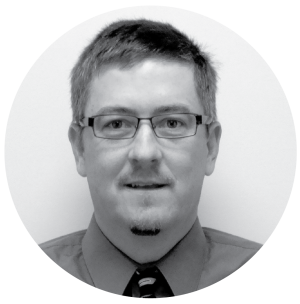 Curtis Hinton
President
Mr. Curt Hinton established an award winning company, Geographic Technologies Group, Inc. (GTG) in 1997 with business partner Mr. David Holdstock. As President of GTG his duties include, GIS Strategic Planning, client contact and satisfaction, and project technical supervisor. Mr. Hinton is the creator of the 7 Keys to Success Methodology.
Mr. Hinton can be reached directly at (919) 344- 2169.