Strategically Planned GIS Initiatives
We know that your software needs to be accessible and intuitive. We created our solutions with your needs in mind.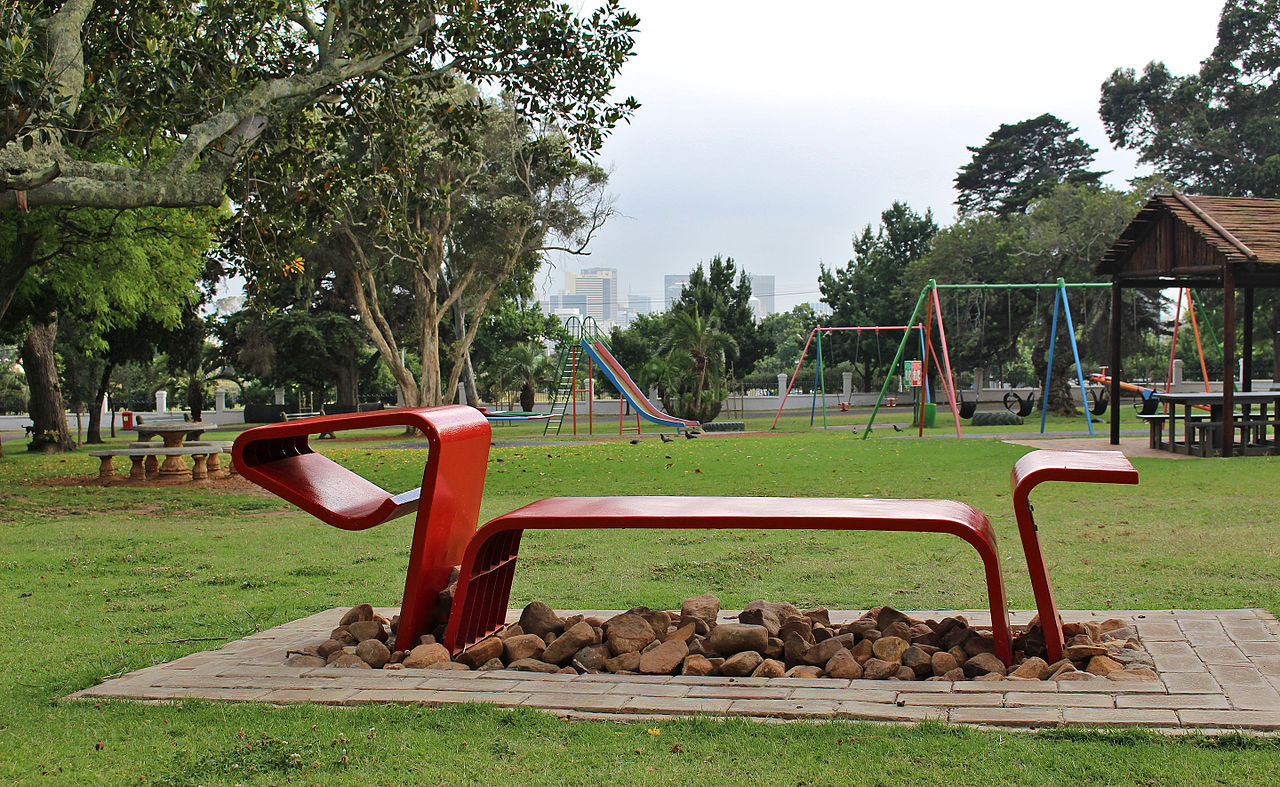 GreenCityGIS
Parks and Recreation Departments need data, software, technology and training to meet the ever increasing demands of the community. GreenCityGIS introduces an innovative enterprise and sustainable GIS management and analysis system that is changing the way the Parks and Recreation Departments function, operate, and think about data.
Go To Site
SafeCityGIS
SafeCityGIS is a strategically planned initiative that has a specific vision, goals, and objectives: to deploy the very best Esri based GIS and analytical software solutions in Police and Sheriff Departments, Fire and EMS, Comm Centers, and Emergency Operations Centers (EOC).
Go to Site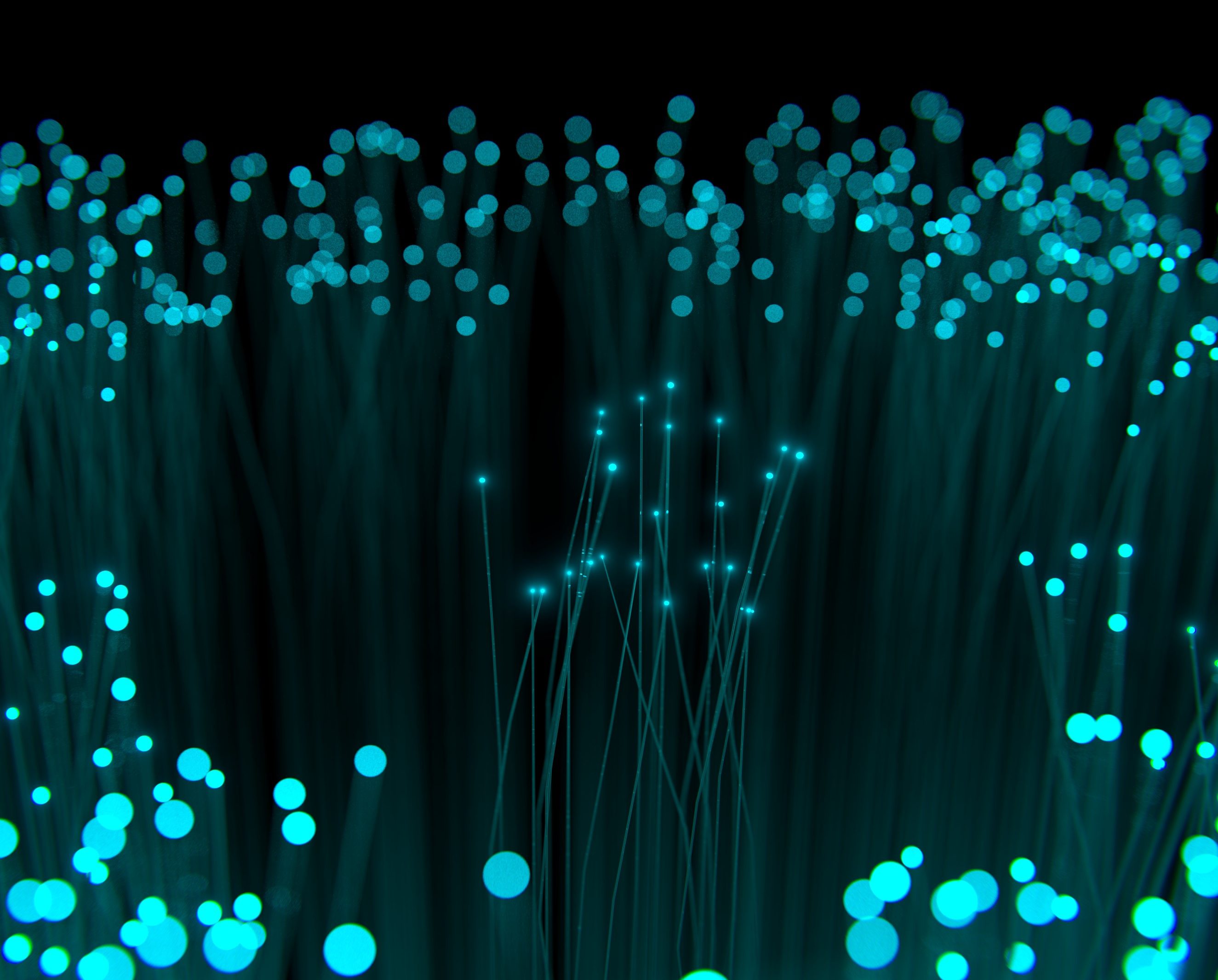 Vision360
Offering solutions for both Telecommunications Organizations and Local Government, Vision 360's FMS, Analytics, and Services provide the perfect fit for managing an organization's Fiber Network, from the design and management of the infrastructure to providing real time analytics of the minute-to-minute operations of the network.
Go To Site
UtilityCityGIS
Coming soon!